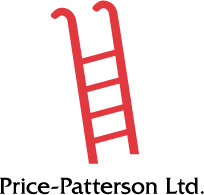 Our books Where to buy Contact us
You can find a selection of our books at:
Not all bookstores carry all our titles and a given store's inventory can always run out. It is best to call ahead.
Librairie Clio (formerly Librairie Au Bord du Lac) – 245N Boul. St. Jean, Pointe Claire (Montreal).

Bonder Bookstore – 52 Westminster Avenue North, Montreal West.


Argo – 1915 St. Catherine St. West, downtown Montreal.

Bibliophile – 5519 Queen Mary, Montreal.

Black Cat, Lennoxville, Quebec

Livres Lac Brome, Knowlton (Lac Brome), Quebec.

Livre D'Or, Sutton, Quebec.